We love hearing from our clients, and your feedback makes it all worth while. Let us know what you think of Caravaggio Bespoke Interiors by dropping us an email to feature on our reviews page...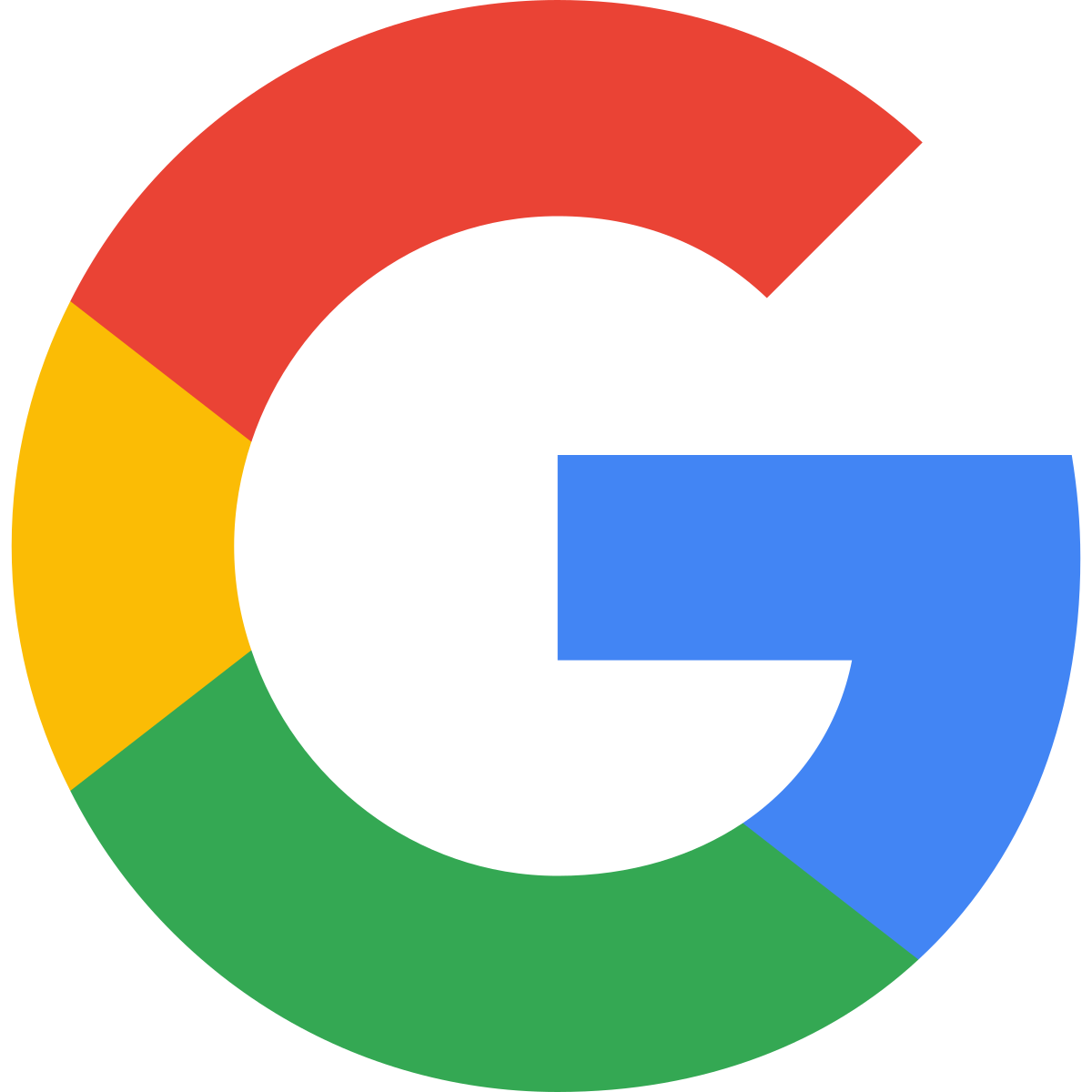 Ian Donaldson
Positive: Professionalism, Punctuality, Quality, Responsiveness, Value
So pleased we discovered this great shop ! The fabrics , wallpapers and cushions available are absolutely outstanding. Tremendous range of designs and qualities. However more than anything the expert care and advice given by Sandra and her team made our experience of refurbishing our home into an absolute joy. They are always prepared to go the extra mile. Plus must add that the shop has a great atmosphere and truly welcoming! Thanks again! Ian & Geraldine D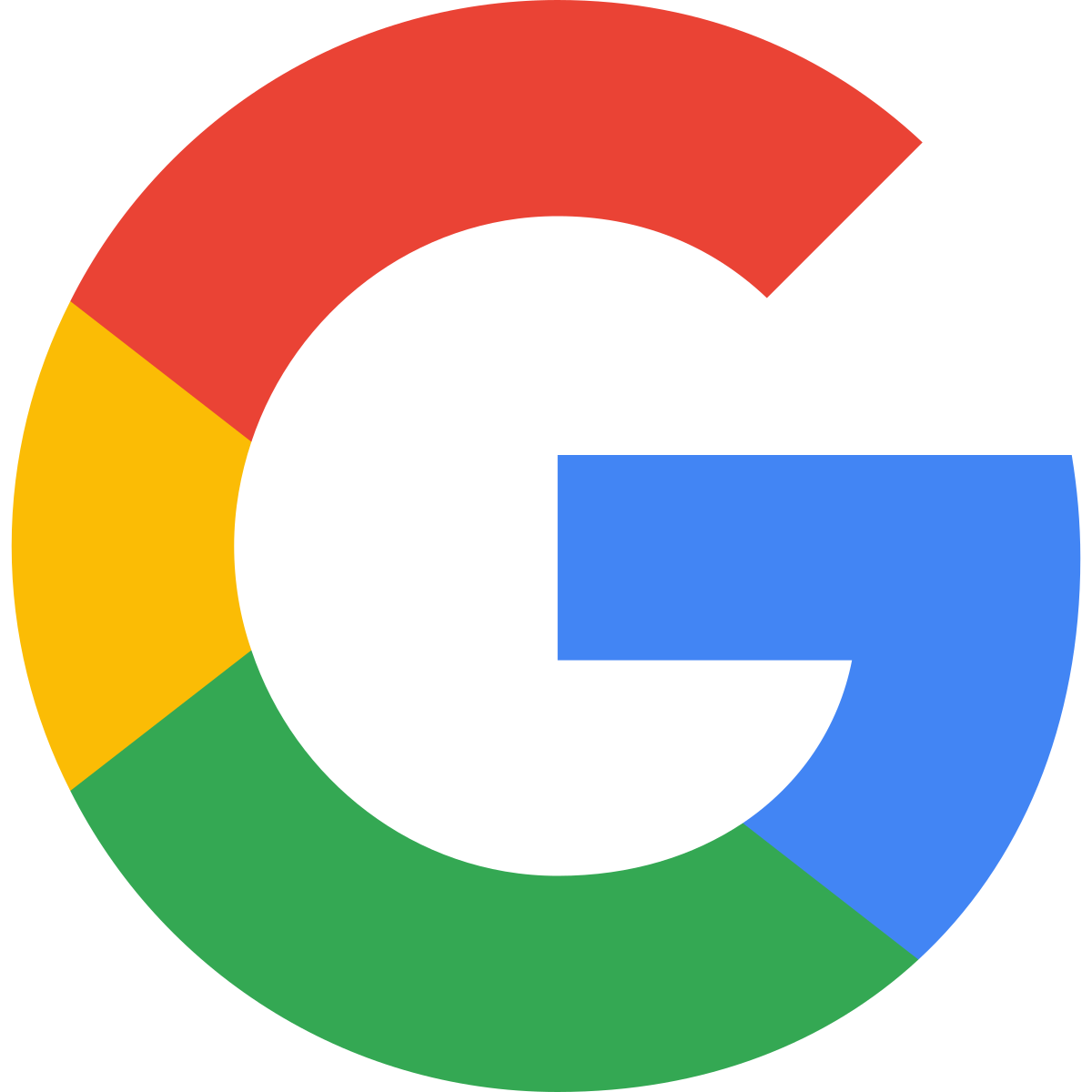 Alan Wareham
Positive: Professionalism, Quality
Caravaggio Bespoke Interiors is the Aladdin's cave of wallpaper. It is an absolute gem of a Bespoke Interiors shop in Ramsbottom and we were completely amazed, by not only the brilliant range of wallpapers available, but by the professional guidance and knowledge given by Sandra and her lovely staff. Our next thought was that our biggest challenge was now one of too much choice! Without the expert and friendly advice given by Sandra we would have been completely lost.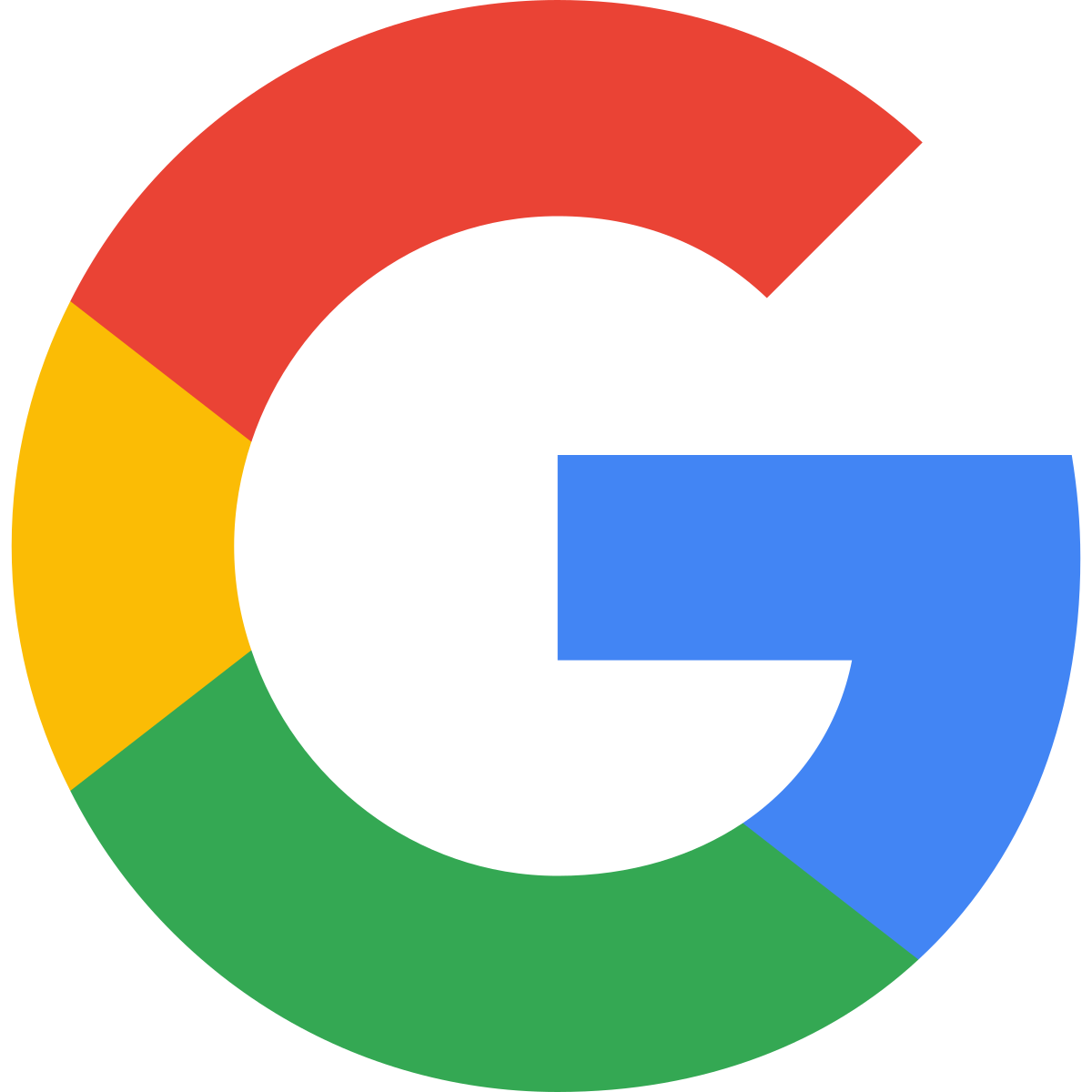 Rita Kirk
Positive: Punctuality, Quality, Responsiveness, Value
Sandra's guidance and professional know how has helped transform our recently acquired new home (from what was a very plain 1970s bungalow) into having a real wow factor. Everyone who visits loves it - from the gorgeous wallpapers, to the curtains, paint colours, wardrobes - everything! She has been amazing, so kind, understanding with our limited budget but so enthusiastic. I can recommend her to anyone. Thank you xx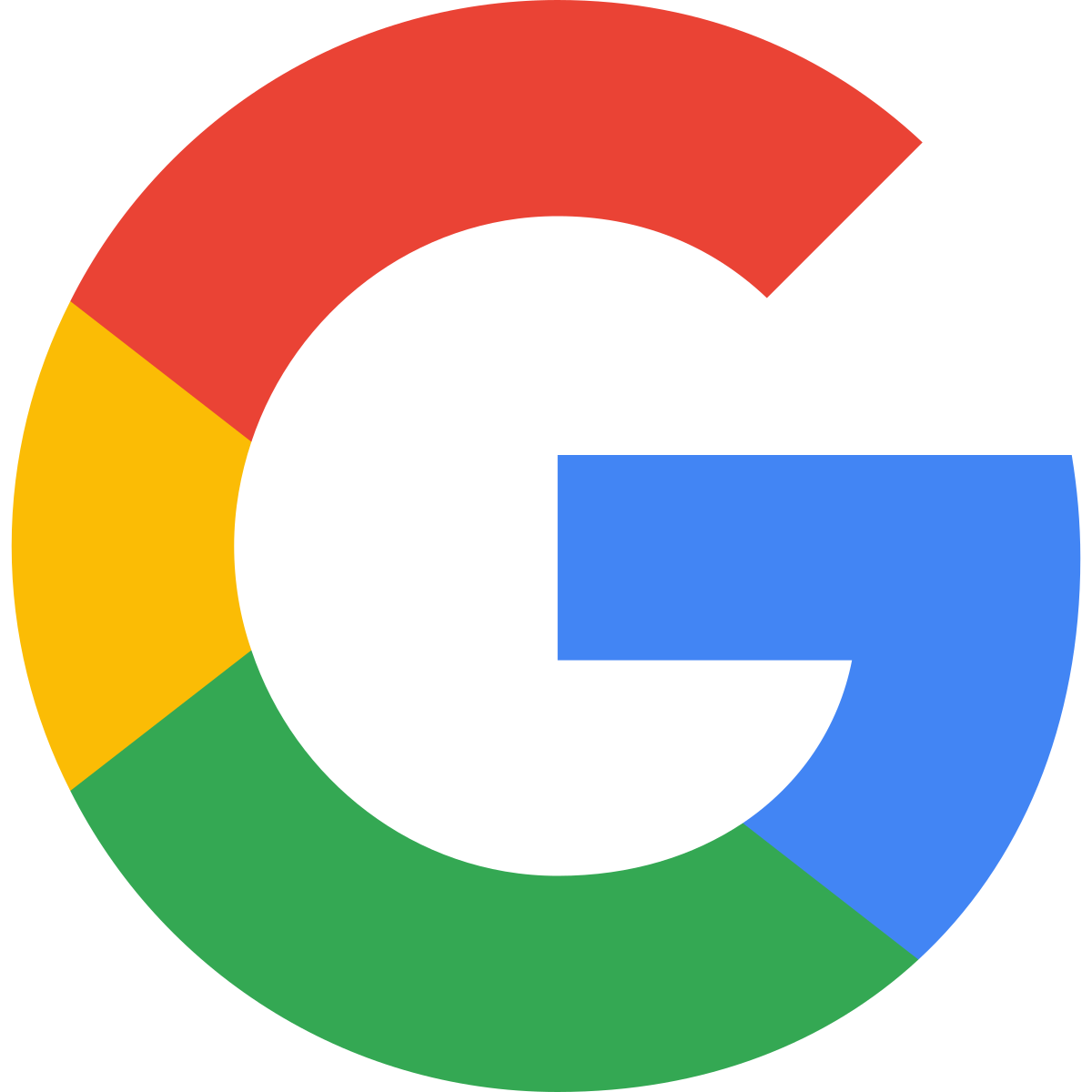 Julia Moore
Positive: Punctuality, Quality, Responsiveness, Value
What a fantastic experience. Sandra went beyond all expectations and has taken so much time helping me completely revamp my disaster of a bedroom. The results are so beautiful. I cannot thank her enough.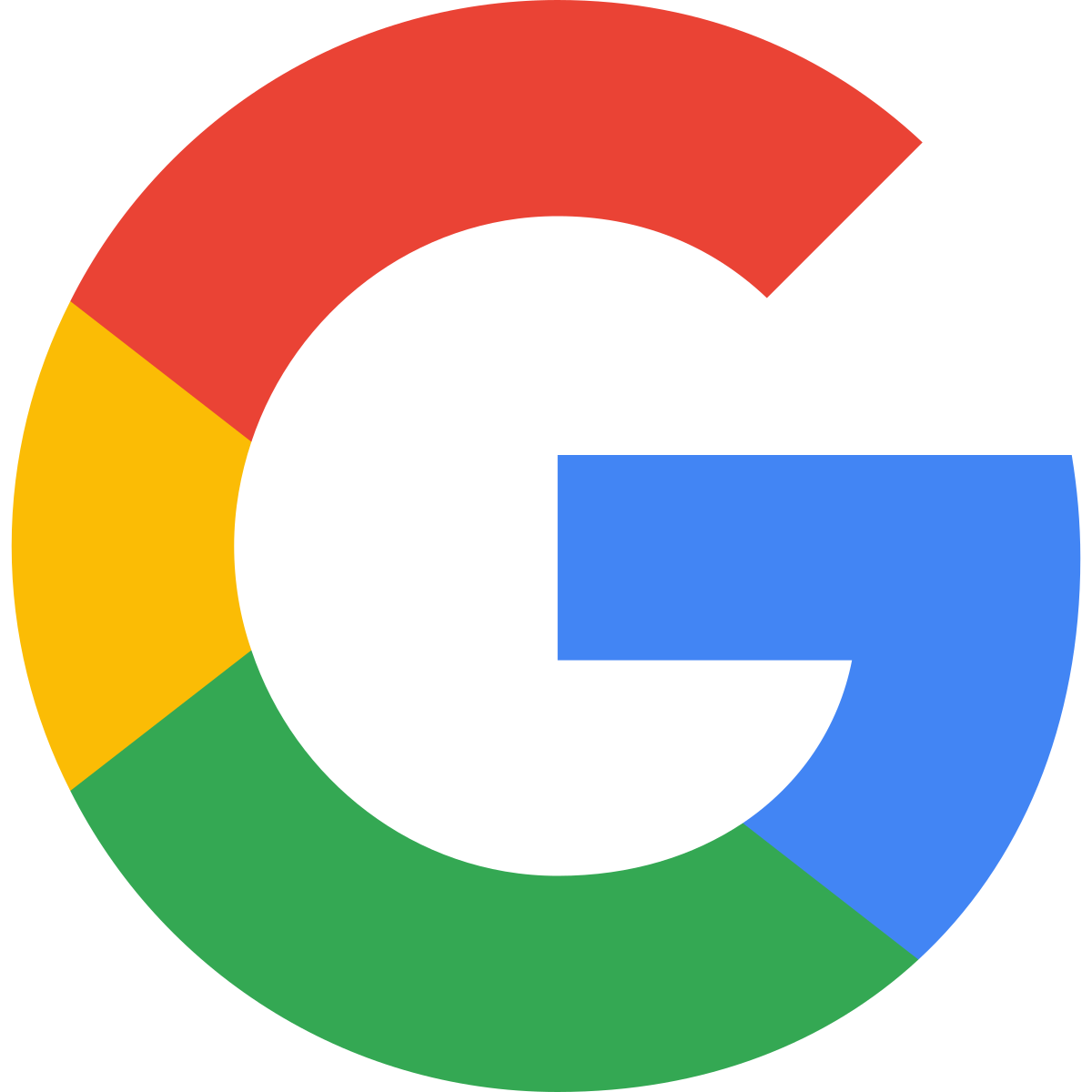 Gill Harrison
Proffessional and extremely knowledgeable service . Sandra and her team are polite and enthuisastic and they know interior design inside out. We had no idea what we wanted stylewise for a new extension and other room makeovers and received advice on colours, textures and fabrics and came away with a complete plan for wallpaper, curtains, flooring choices and even furniture. Working our way through, but what we have done so far looks amazing. Everything was so well co-ordinated and lots of sample choices. Wouldn't go anywhere else !