WALLPAPER | FURNITURE | FABRICS | LIGHTING
Welcome to Caravaggio Bespoke Interiors, we provide a complete and full service from the furniture design and planning to the installation in your home. We offer great flexibility and choice to our clients and believe that working closely with the customer is fundamental to creating an interior which you will be happy with for a life time and will turn your house into a dream home.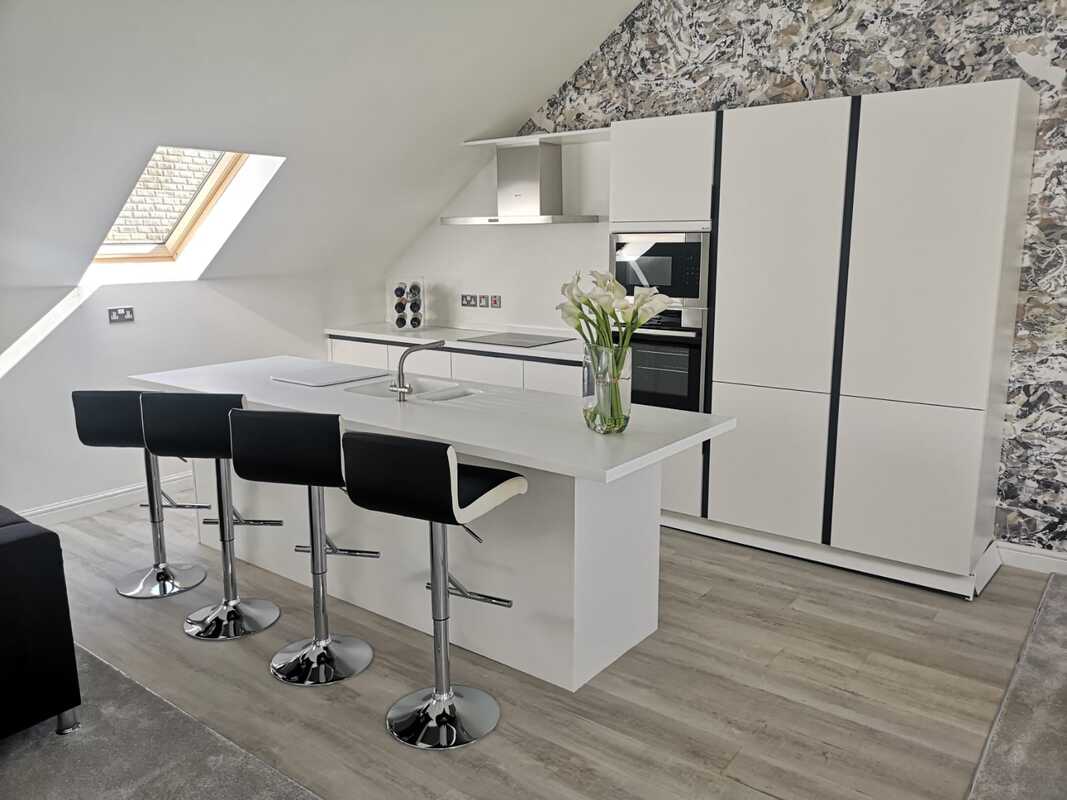 01706 822 323
sales@caravaggio-interiors.com

23 Bolton Street
Ramsbottom
BL0 9HU
United Kingdom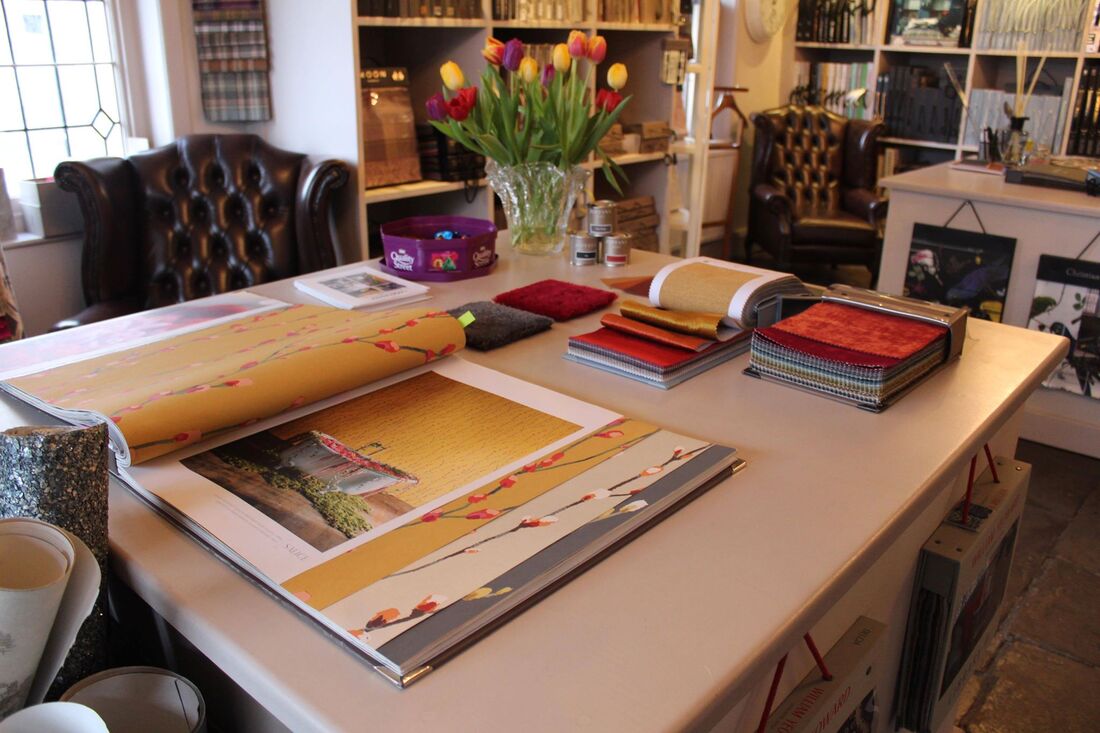 Our team of skilled designers and bespoke furniture makers can design furniture for any room of the house. Whether it is fitted bedrooms and living rooms, bespoke bathrooms, bespoke kitchens, fitted home office furniture, or furniture for the children's rooms, we can offer endless design solutions and ideas which will fit perfectly into your interiors.