Caravaggio Bespoke Furniture
Our mission is to create a truly individual style, we design and create bespoke furniture and decorative pieces to complement our interior design style. We provide the highest quality design and materials to our clients by working with the best craftspeople in the country, and our high quality furniture pieces are as unique as they are beautiful. Every piece is designed around our clients individual needs and requirements, and a full consultation with oue style director can be provided. All of our bespoke furniture is hand made by master craftsmen in britain.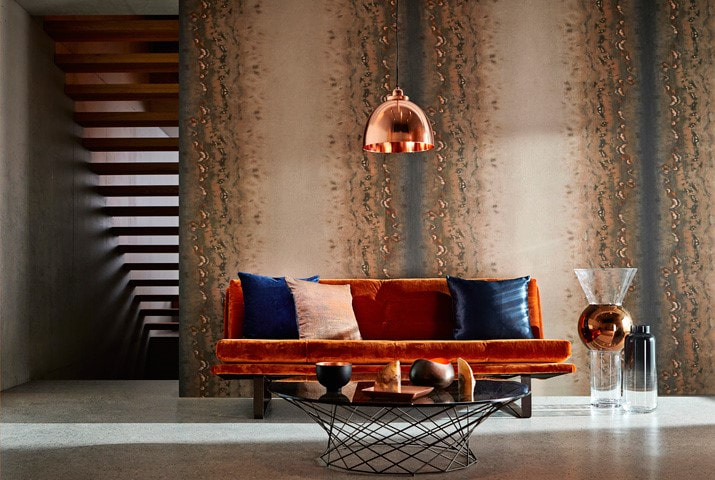 We supply a range of stunning furniture pieces from exclusive designer collection, carefully selected for their traditional style with a modern twist. We can even re-upholster your furniture with a selection of high-quality materials including fine fabrics and soft leathers.
We offer a range of unique, hand selected luxury upholstery, ideal for revitalising furniture or creating a bespoke look in your home. Our upholstery is created from the finest materials and designer fabrics, each one picked for its quality, pattern and texture, all on display in our Ramsbottom showroom.

Come down to see our fabulous upholstery range where our in-house design experts can provide advice and guidance, helping you select the perfect luxury upholstery for your furniture. We have a huge range of colour, textures and patterns to choose from, and we can even source more designs to get that perfect match for your home.
Classic Sofas - Made to Measure - Upholstered in any fabric - British Made Hand Crafted
MODERN RETRO STYLE SOFAS & CHAIRS